Streamtime is project management software for creative teams and businesses. If you plan jobs, estimate and track time and progress, schedule teams and want to improve profitability, Streamtime's the tool for you.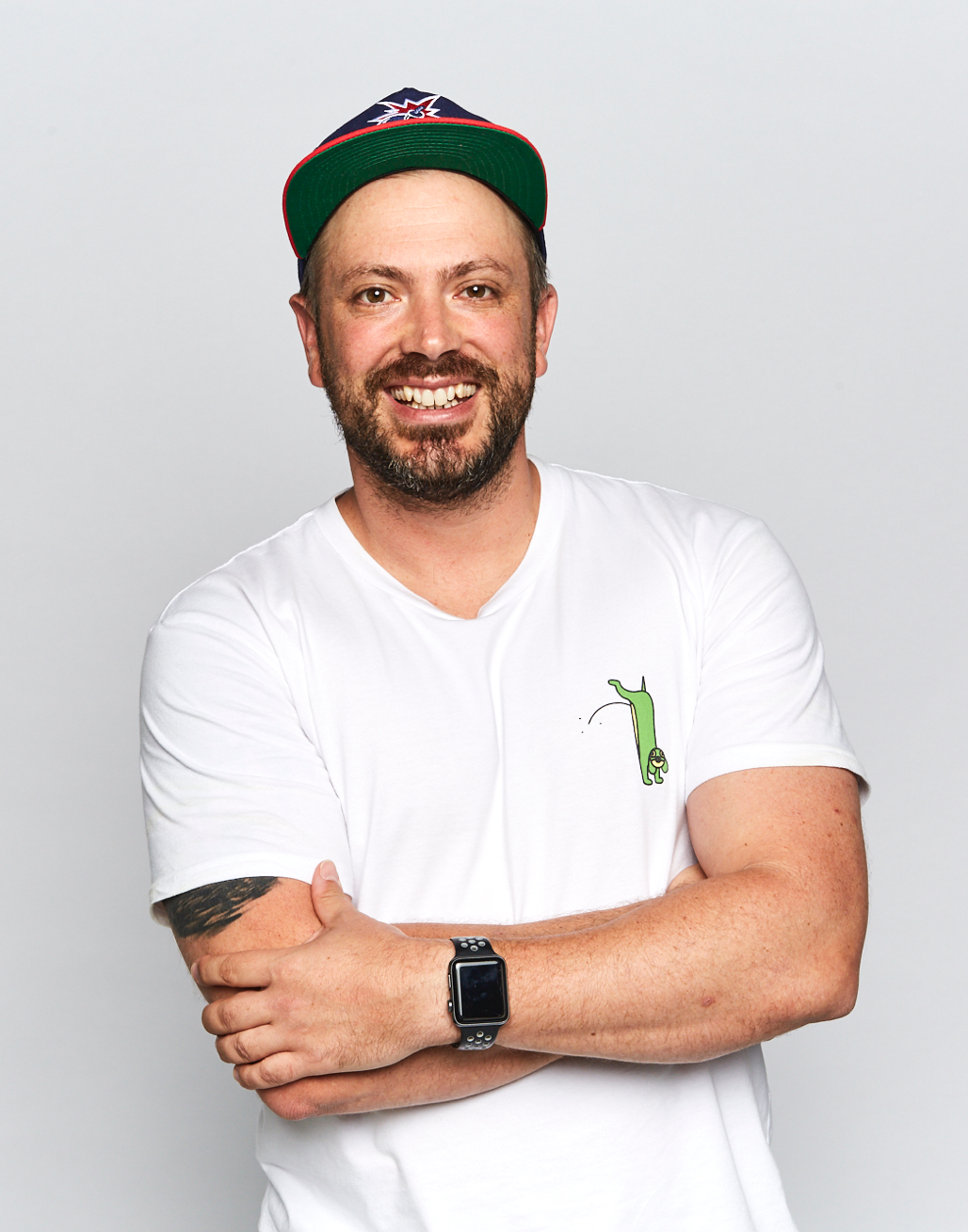 I'm Andy, CEO of Streamtime
Here you'll find courses, collaborations and guidance from experts in our industry. As for me, I've spent half my life as a client, and half on the agency side. I've worked in agencies such as Landor, Interbrand, R/GA and For The People. I'll be sharing lessons learned from my own experience as well as from the hundreds of customers that we work with at Streamtime.