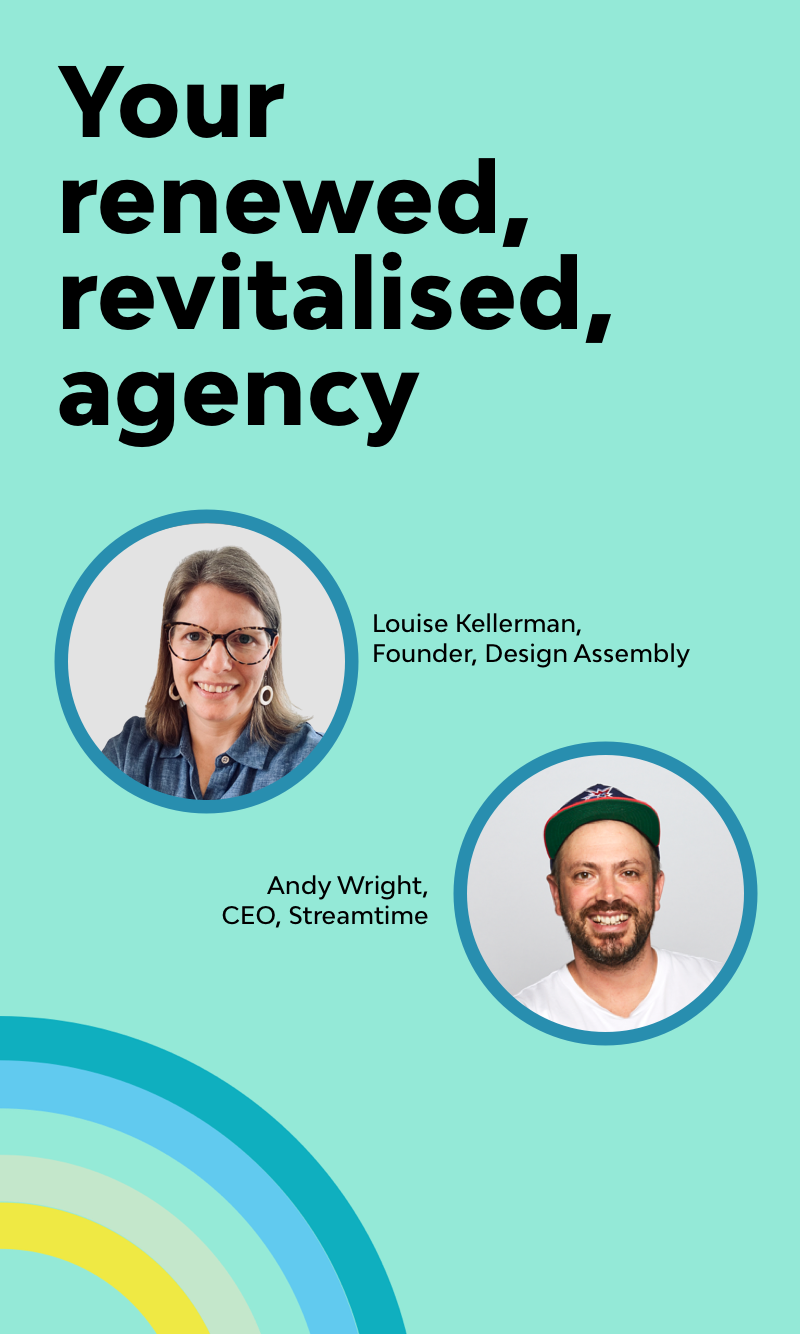 Want to spend time working on your business? Rather than in it?
Join Louise and Andy as they walk you through the process of evaluating your business, your performance and your happiness. This is the perfect chance to take a step back and reimagine what your future business could look like. Whether it's evolution or revolution you're looking for, we'll help you to assess and plan for a future that puts you in charge.
What can you expect?
The series of modules are split into 2 parts. The first half of the course is designed to help you gather input and assess where your business is at. Where you're making profit, what makes you happy, what you want more of and what you want less of. The second half gives you the worksheets and processes to take what you found and turn it into your plan and blueprint for the future.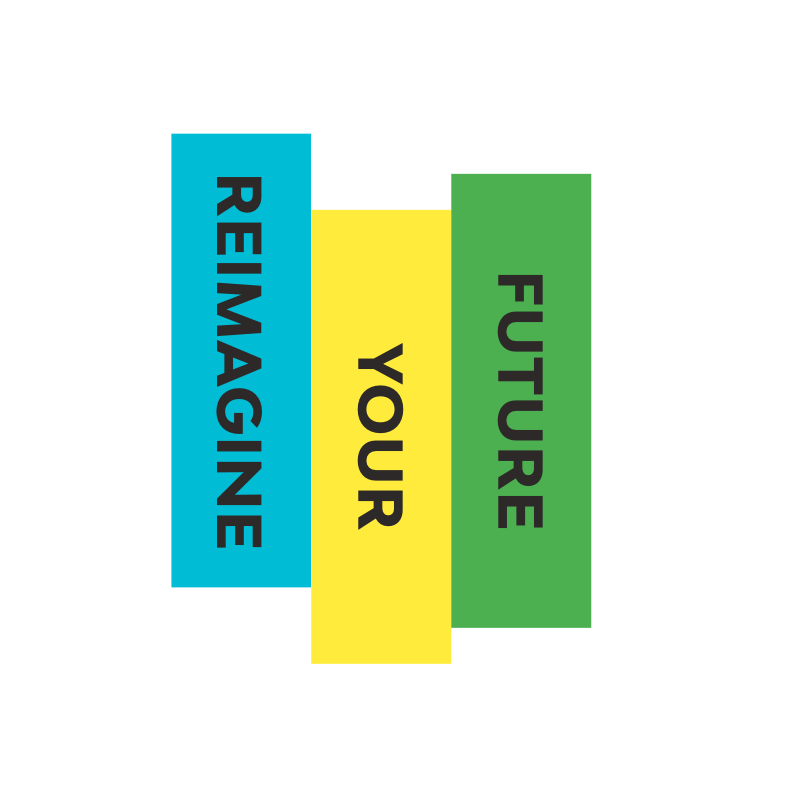 What's next for your agency?
Use this course to re-evaluate what you're getting out of your business. How are you tracking compared to what you imagined when you first started? Take this opportunity to reimagine your future.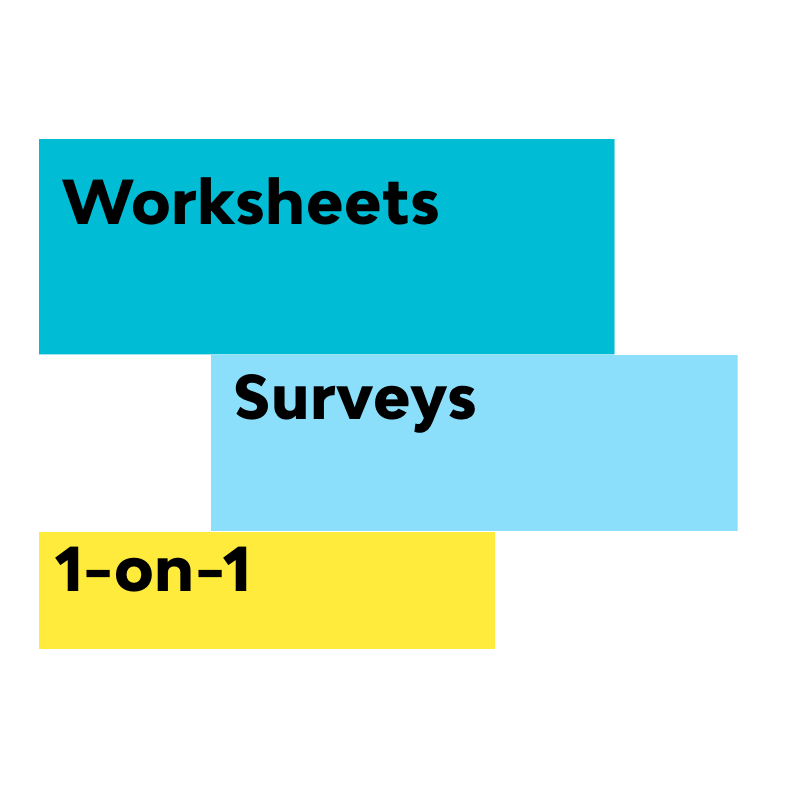 Make time for the hard work
Reimagining your agency is of course, no mean feat. But we have the worksheets, survey templates, reading lists and 1-on-1 support to help you through the process.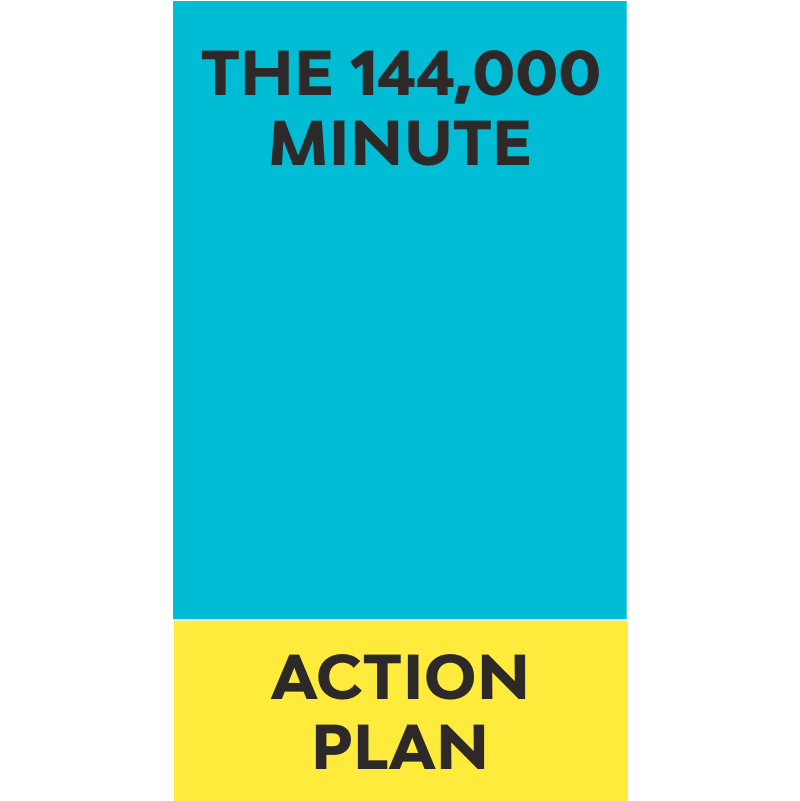 The 100 day action plan
Fail to plan and you plan to fail. Having done all the hard work, we want to give you every chance to succeed. That's why we've developed the process and worksheets to develop your very own 100 day action plan once you've set the direction you want to go in.
What to expect
A brief intro to what you can expect from the Stronger, Better, Happier Agency Program and an introduction to your hosts, Andy and Louise.