About your instructors
Want to know more about Louise and Andy? Read on...
MEET LOUISE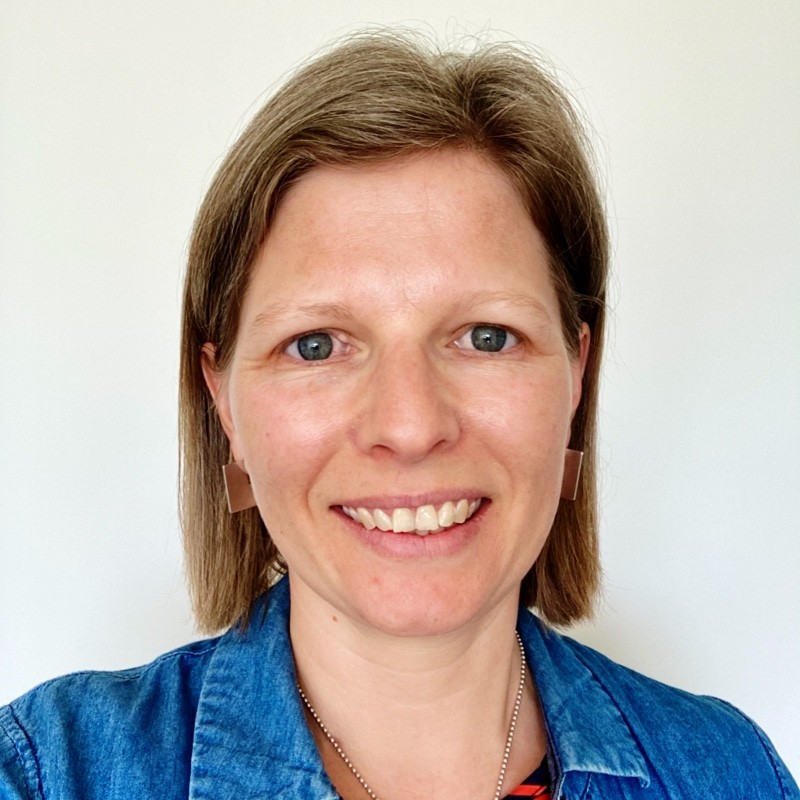 Louise Kellerman is the founder and director of Design Assembly - the home of Aotearoa New Zealand design since 2009.
She's built the community lead organisation from the ground up.
Louise has a background in graphic design, she studied at AUT University and has worked for 20 years in Auckland and London. In August 2008 with a desire for events and a community for New Zealand graphic designers, Louise founded Design Assembly with a series of evening speaker events in Auckland. Since then Design Assembly has grown to hold an annual programme of events and workshops in Auckland, Hamilton, Napier, Wellington and Christchurch. The website publishes fresh regular content weekly profiling and celebrating New Zealand visual designers, studios, students and design work.
In 2021 Louise launched www.katoitoi.nz - the Aotearoa Design Archive with her co-founder Nicole Arnett Phillips.
Louise taught herself everything she knows about running a business (and a lot about herself) by reading books, talking and listening to others and the direct experience of going through the ups and downs of her ten-year 'overnight' success story.
When she's not working on building Design Assembly to be bigger and better, Louise likes nothing better than sharing a laugh with her friends and family, going for a run or a walk in the bush or swimming in the sea. She's also quite partial to good food and can't quite give up a regular dose of tv shows.
What gets Louise out of bed everyday is connection - connecting big ideas and people.
Inspiration is the drawing in of air - Louise Kellerman
MEET ANDY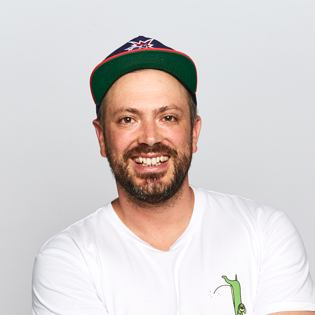 Andy's an experienced leader with a successful track record of business growth, and creating award-winning innovative brands and products on both the agency and client-side of our industry.
Having co-founded For The People, and led the redesign and rebuild of the Streamtime brand and product he chose to continue the job by becoming Managing Director of Streamtime in 2018., project management software for the creative industry. Before For The People, Andy grew the Melbourne branch of Interbrand, the Australian office of R/GA and was also a Strategy Director at Landor. On the other side of the fence he was Head of UK Marketing at Ask Jeeves in the UK and Marketing Director of ACP Magazines in Australia.
He's passionate about improving outcomes for emerging talent, mental health and recognising the value of creativity as the creator of Never Not Creative and co-chair of Mentally-Healthy.
He's also moonlighted as a tennis coach, ageing centre-half, nappy changer, amateur baker, pork aficionado and Bollywood actor.
Complete and Continue